Stop Time — Sanctuary: heaven, hell or purgatory?
By Valerie Lapin Ganley
My Grandpa David and Grandma Ida were immigrants. Grandpa David arrived at Ellis Island at age 13 after fleeing from persecution and the Russian pogroms. He never saw his parents again. He served as medic during WWI, and became a pharmacist, literally giving away the medicine chest during the Depression. He taught me how to play pinochle, and we often went fishing together at the Santa Monica Pier. Grandma Ida, was a secretary and volunteered for charitable causes. She showed me how to make handicrafts, a lifelong passion of mine. They taught me the meaning of service and community. Through their constant presence during my formative years, I learned what values are and family values too. In large part, it was because of them that I became an immigrant rights activist, and as a filmmaker, am driven to tell stories of immigrants, refugees, and asylum seekers.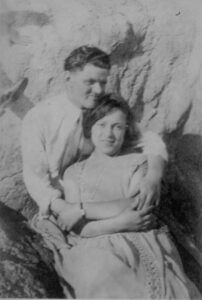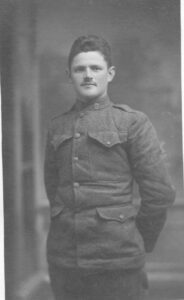 When I ask myself what it would be like if my grandparents were threatened with deportation and taken away, I can't.  It's unfathomable; too painful. The Immigration Film Festival (IFF) presents two outstanding films which answer that question.
Stop Time and The Garcia Family provide valuable insights into the sanctuary process and how the broken immigration system needs fixing. The films tell the personal stories of families faced with the agonizing decision to seek sanctuary in a church in order to avoid deportation.  We see what it's like when a loved one is forced to live apart from the rest of the family; and what it's like to be confined to one building over a long period of time not knowing when it will be over.  I'm grateful to activists and people in the faith community who give without reservation and whose care is boundless.
Sanctuary is defined as a place of refuge or safety. But being confined to the church for an indefinite period of time seems more like purgatory. If my grandparents had been taken away from me like that, it would have been Hell.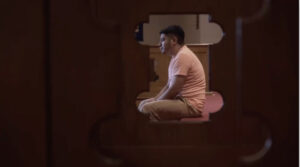 Stop Time is our in-theatre feature presentation Friday, October 14 at 7:00pm at the Unitarian Universalist Church of Arlington Virginia. 
Stop Time follows Lucio Perez while he lives in a Massachusetts church in defiance of a deportation order. Directors Kate Way and Jason Kotoch gained the kind of access that all filmmakers wish for and in so doing provide an intimate look at the emotional toll it takes on a family not knowing when or if they will be able to live together again. Watching Lucio say goodbye to his wife and children after brief family visits is heart wrenching.  When Lucio needs to find strength he turns to his faith.
Stop Time keeps us on the edge of our seats wondering what will happen. Will he get a reprieve or will he be forced to leave the country? Join us at the screening and find out…Purchase tickets here.
Preceded by Operation: Allies Welcome about Afghan refugees resettled in Virginia after evacuation from a fallen Kabul. Purchase tickets here.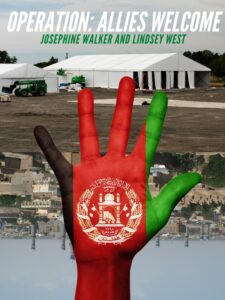 And joins us online to watch The Garcia Family, the story of Alex Garcia, who is married to a U.S. citizen, who sought sanctuary in a St. Louis church to avoid deportation to his native Honduras, which he fled because of extreme poverty and violence. Tickets are available on Eventive.
Valerie Lapin Ganley is a documentary filmmaker based in the San Francisco Bay Area.  She produced and directed The Long Ride (Best Documentary Feature IFF 2018) about the birth of the new Civil Rights Movement for Immigrant Workers; and Shalom Ireland about Ireland's remarkable, yet little known Jewish community.  She has worked as a political and union organizer and was a leader in the successful effort to have her hometown of Pacifica declared a Sanctuary City.